Meet Our Staff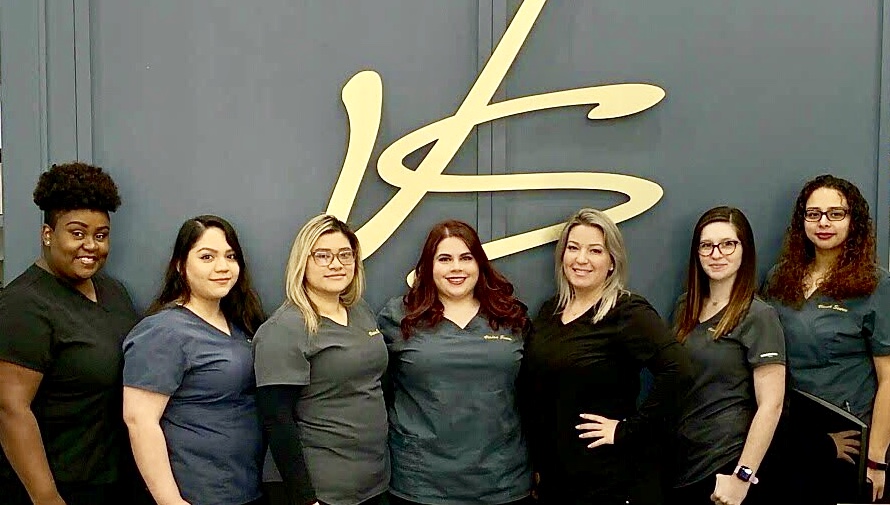 Meet the experienced and friendly doctors and staff who make Vision Source Meyer Park the leading provider of vision care products and services in Houston.
---
Committed to excellence for our patients and our community!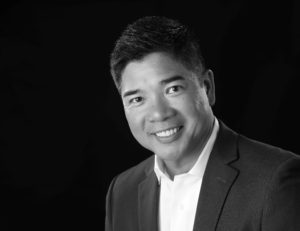 ---
The Staff at Vision Source Meyer Park
From the front desk receptionists, to the technicians and the opticians, the staff at Vision Source Meyer Park pride themselves on delivering an outstanding experience. Our goal is to make each and every patient visit worthy of a '5 star' review. We use the latest technology to diagnose a wide range of eye diseases:
Optomap – takes a wide-range image of the retina. In most cases, it is unnecessary to get your eyes dilated.
Ocular Coherence Tomography – Optical coherence tomography (OCT) is a non-invasive imaging test that uses light waves to take cross-section pictures of your retina.
Visual Fields – A non-invasive test that measures your central and peripheral vision that can be affected by some eye diseases and prescription medication.